About the Game
You are David, a young shepherd that quickly realizes he has a greater purpose than just taking care of sheep. With wisdom, skill and bravery, you will progress through many events and challenges from the biblical period. Scriptures help guide you on the right path, while providing invaluable lessons & reflection on the biblical narrative of David, God's Anointed.
Narrative
Chapter 1 - The Shepherd
Train with David as he fights lions and bears, shepherds his sheep and explores the outskirts of Bethlehem.
Chapter II - The Servant
Follow along side David as he journeys from home to serve his family and Saul. Embark on ancient history and complete the tasks that lie ahead.
Chapter Ill - The Soldier
Fight the king's battles, beat Goliath, and grow in success.
Chapter IV - The Outlaw
Maneuver through ancient civilizations using stealth and combat. Save Keilah and evade Saul and his army.
Chapter V - The King
Save David's family in Ziklag from the hands of his enemies and fulfill God's purpose by becoming king.
Features
Combat
Arm yourself with various weapons and fighting techniques to defend yourself and God's people.
Discover
Target knowledge that lies within the vase scrolls using your sling.
Stealth
Avoid destroying countrymen and certain death by evading Saul and Israel's enemies.
Levels
See the world as the Bible describes it and as archaeology has revealed.
Strategy
Choose righteous paths and grow.
Learning
Answer quizzes and amass experience points.
Sound/Lyre
Listen and learn songs inspired by the psalmist.
Intelligent Media and Design (IMO) seeks to combine the Bible with "edutainment", where the hybrid of mass market gameplay appeal is blended with the important lesson of our protagonist, David.
Teens need a medium-specific vehicle for recognizing the values of self, spirituality, and righteousness. The narrative of this game mirrors the issues and difficult decisions they must make in their own life.
Our single goal is to reach our audience by providing biblical truths that counter secular driven content. IMD's goal is to publish "The Anointed" video game and give the Church another tool to deliver scripture, while providing players additional forms of content that will entertain & occupy many peer discussions.
The Anointed: this is the game young people and parents have wanted, and even more important - need!
---
In-Game Characters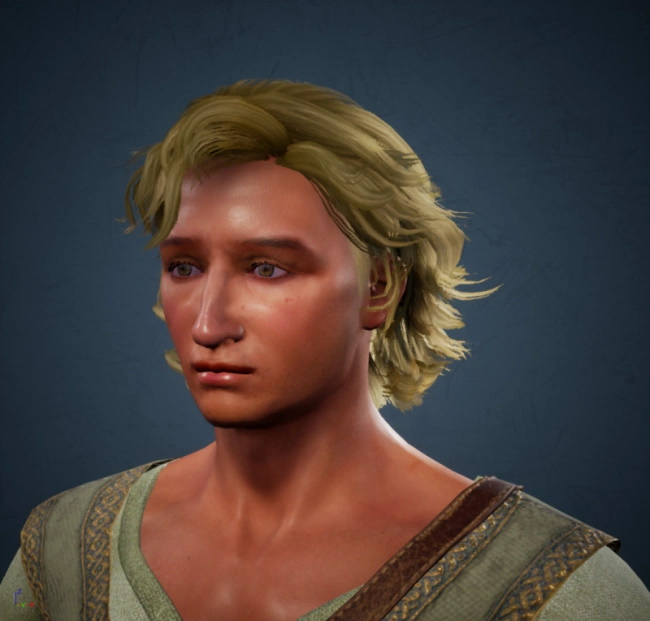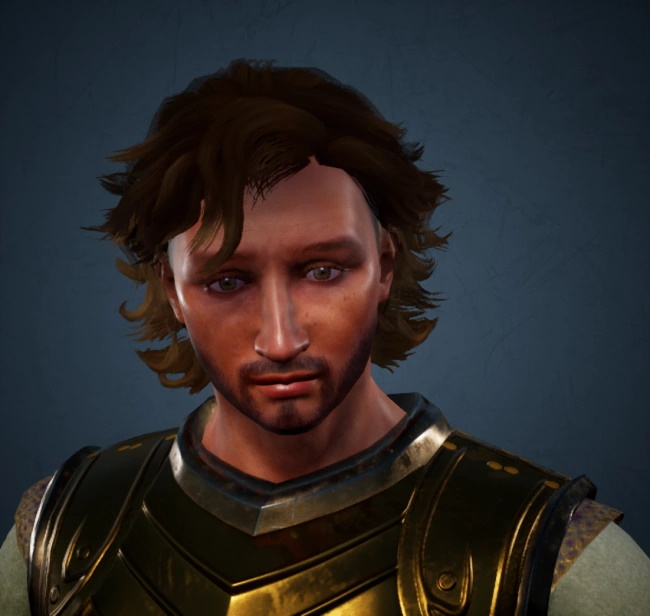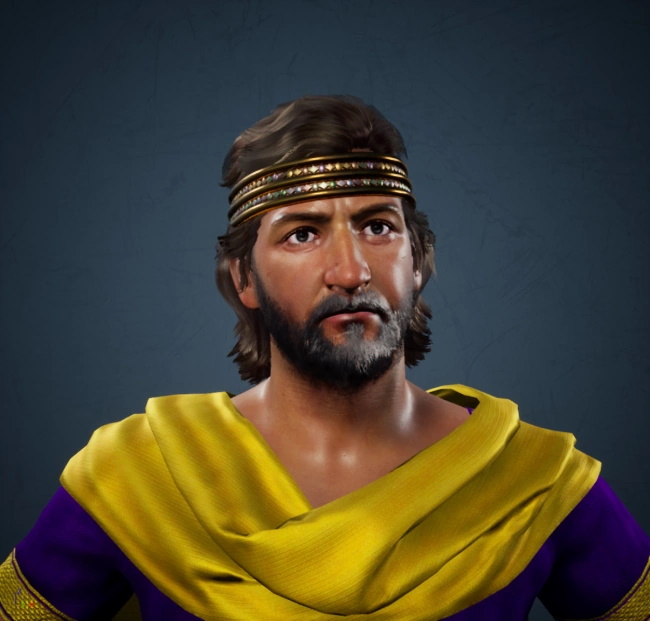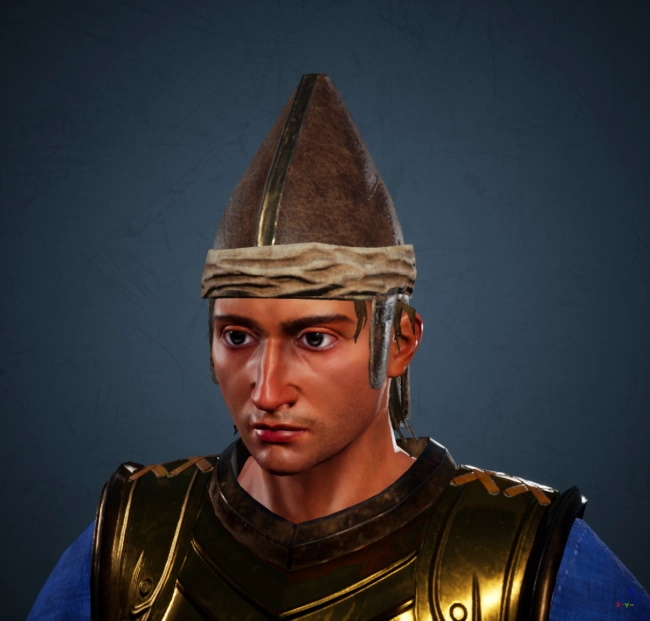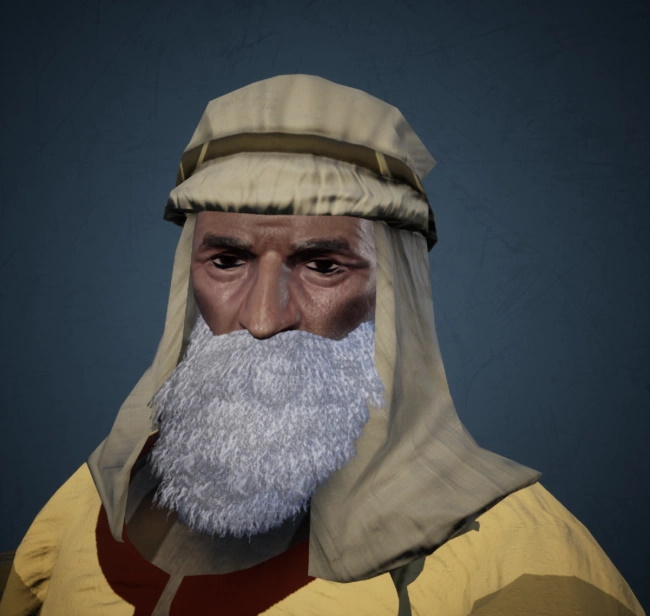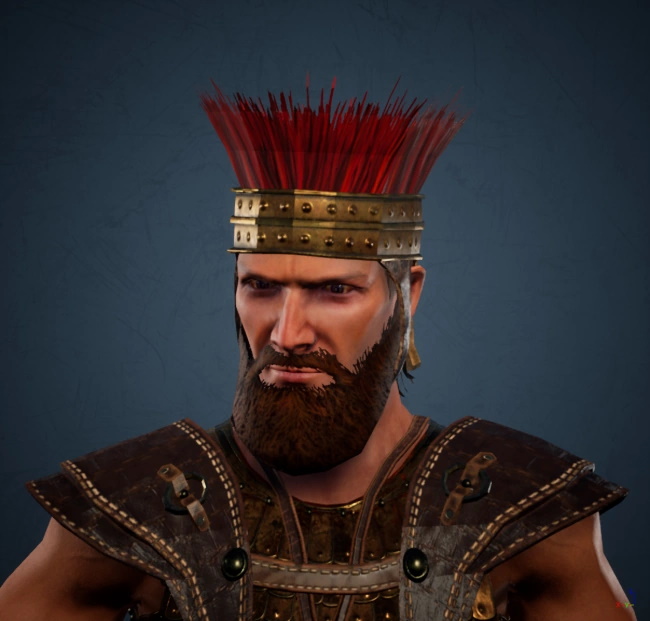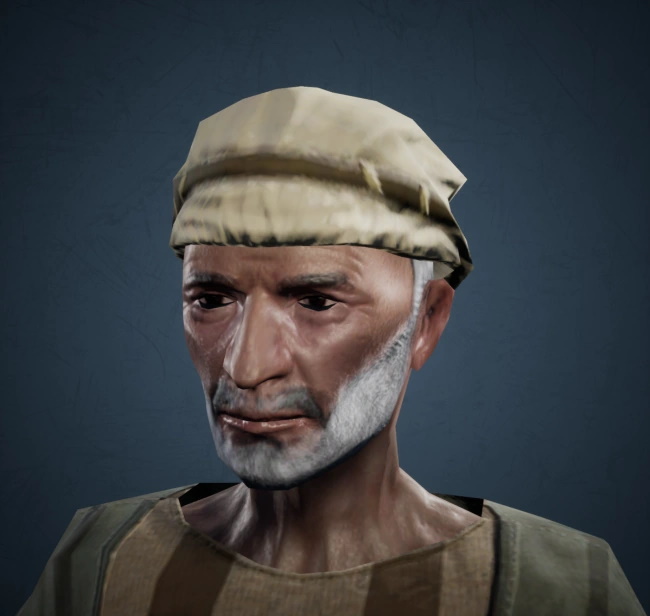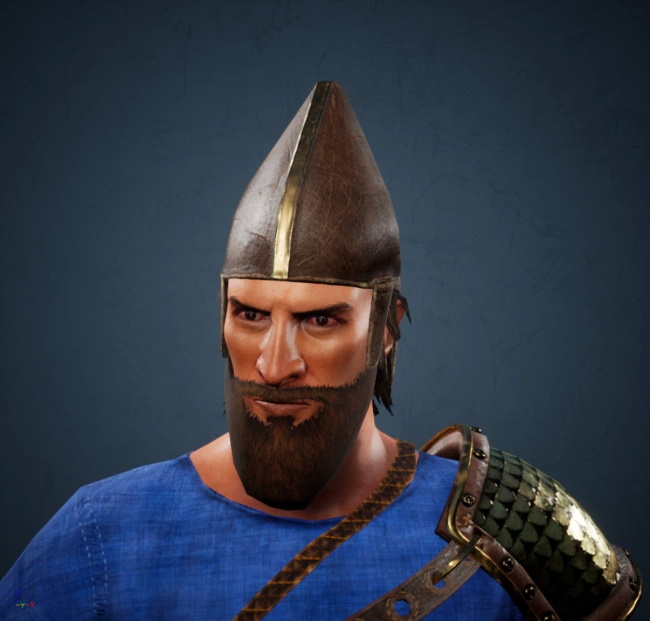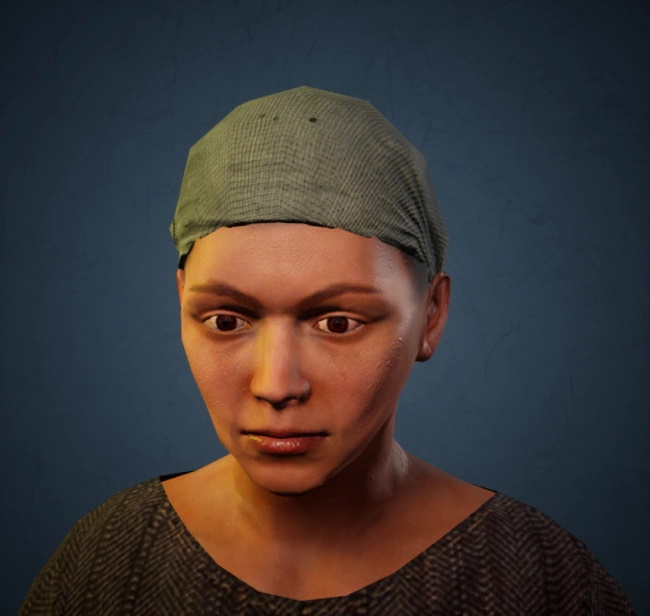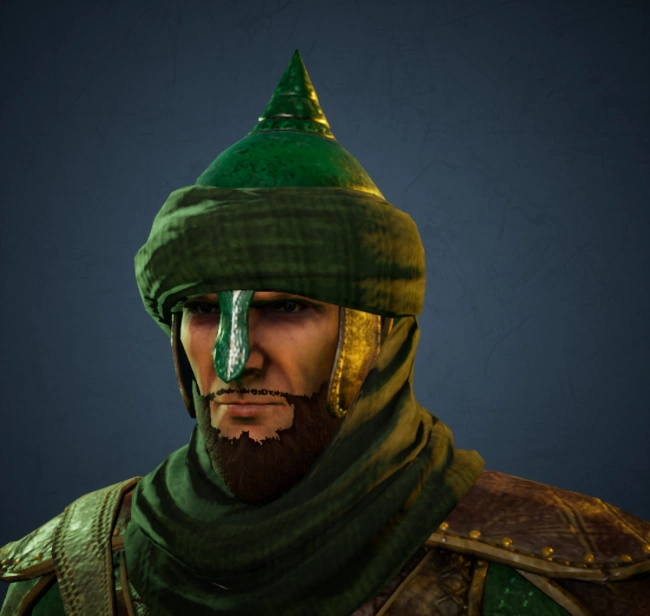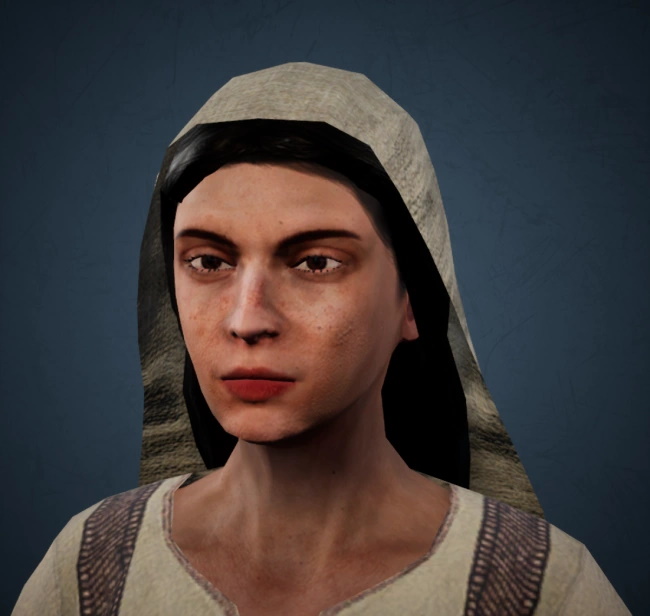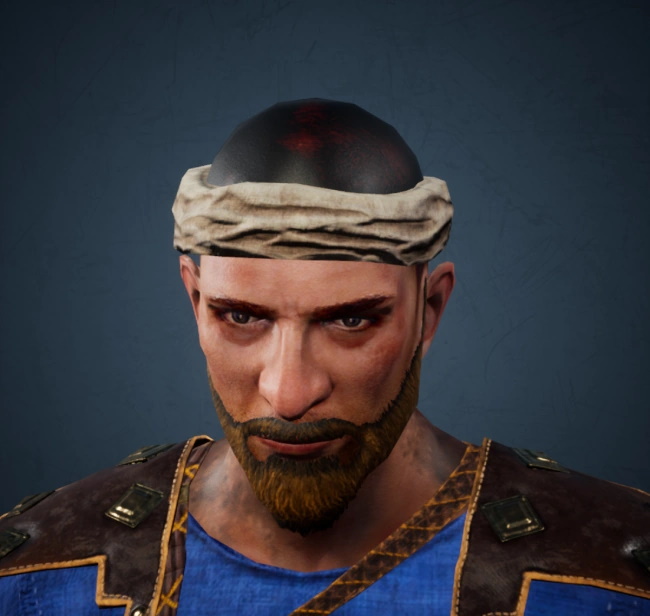 ---
Biblical Locations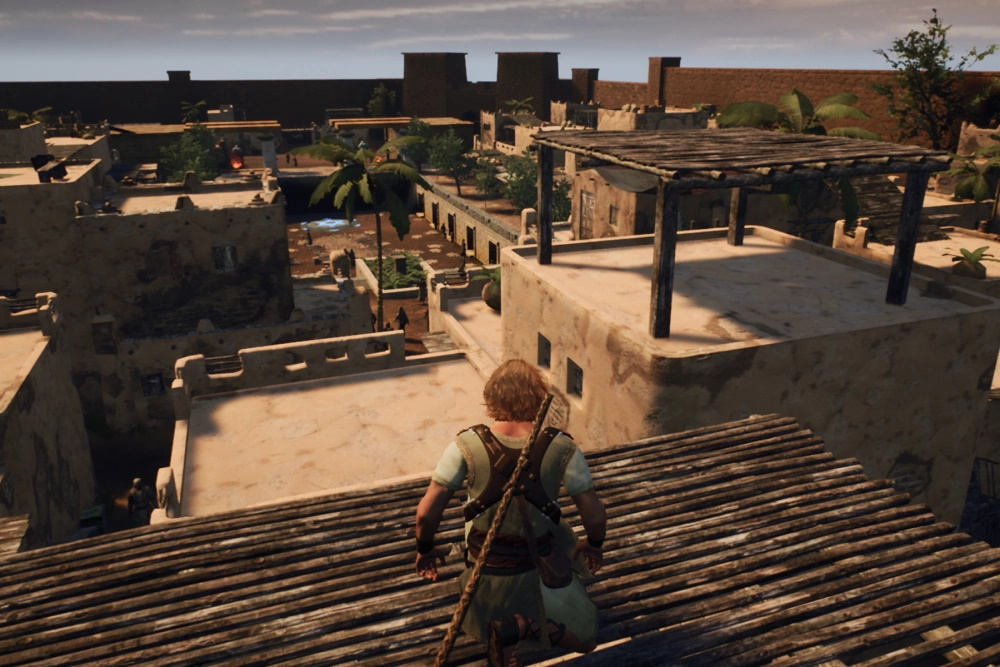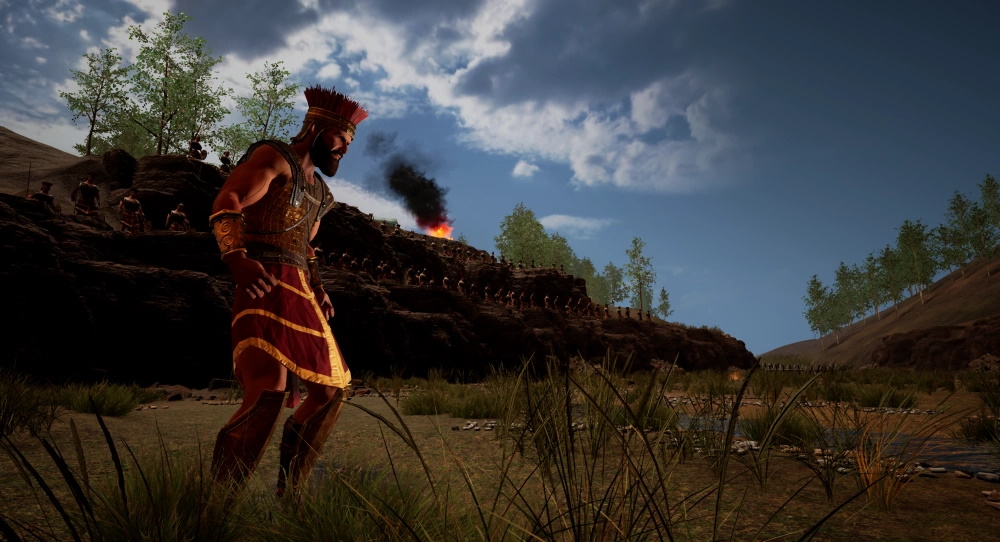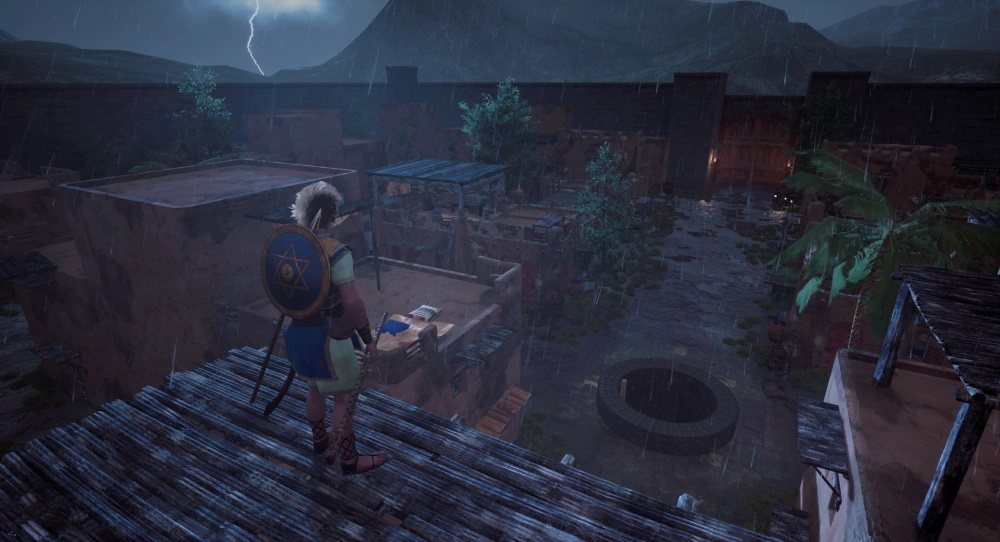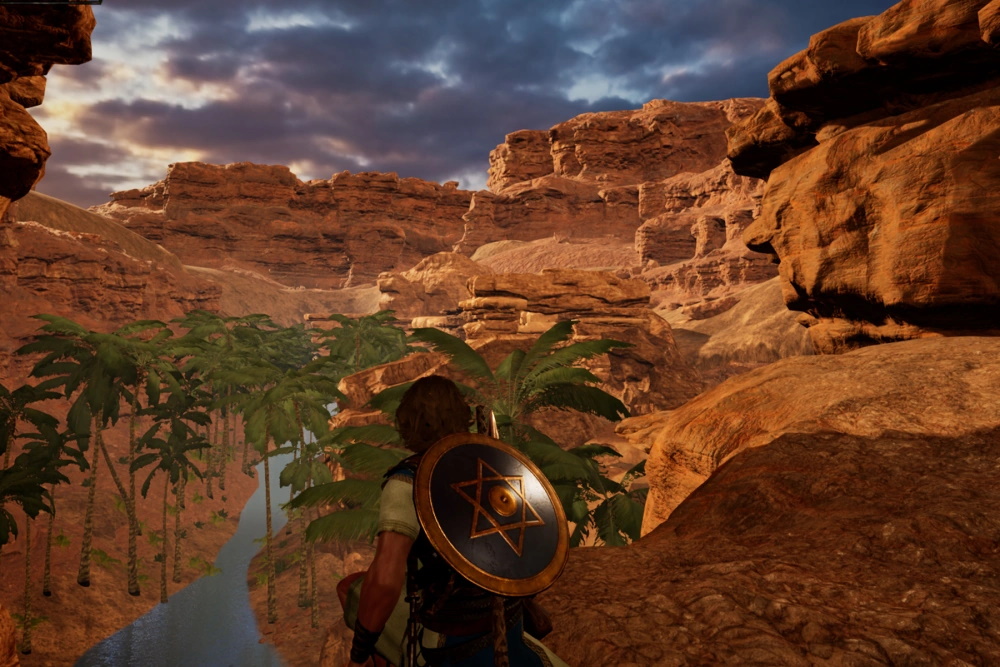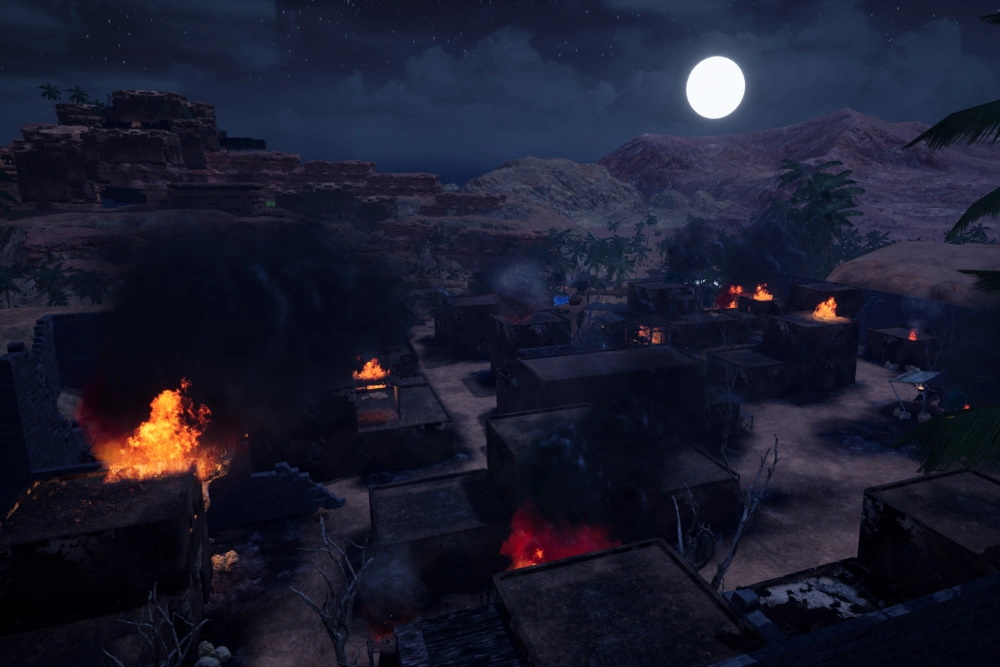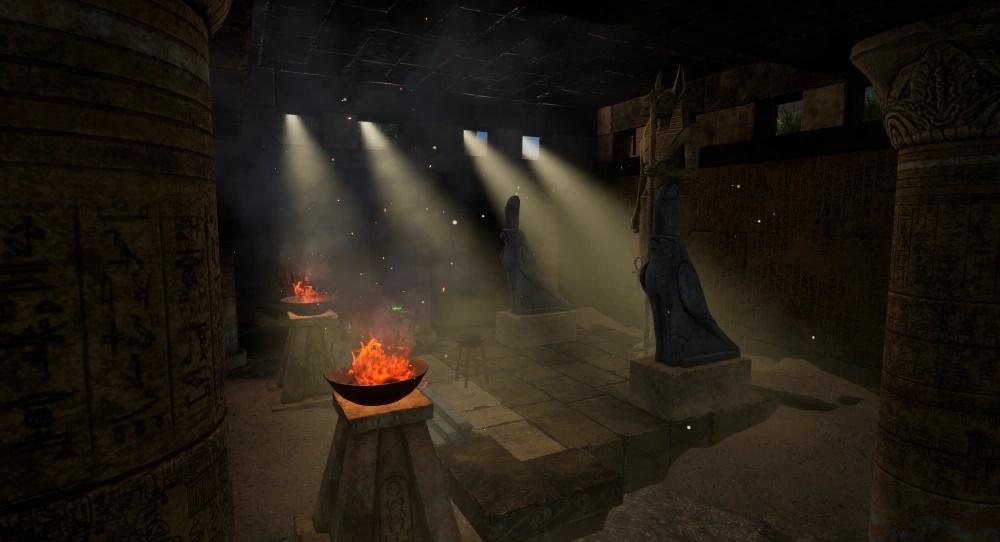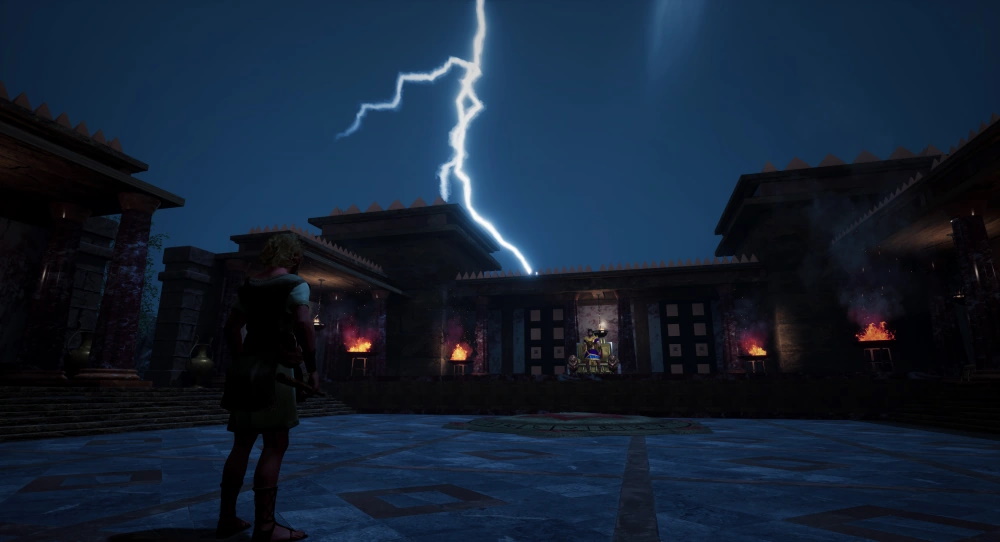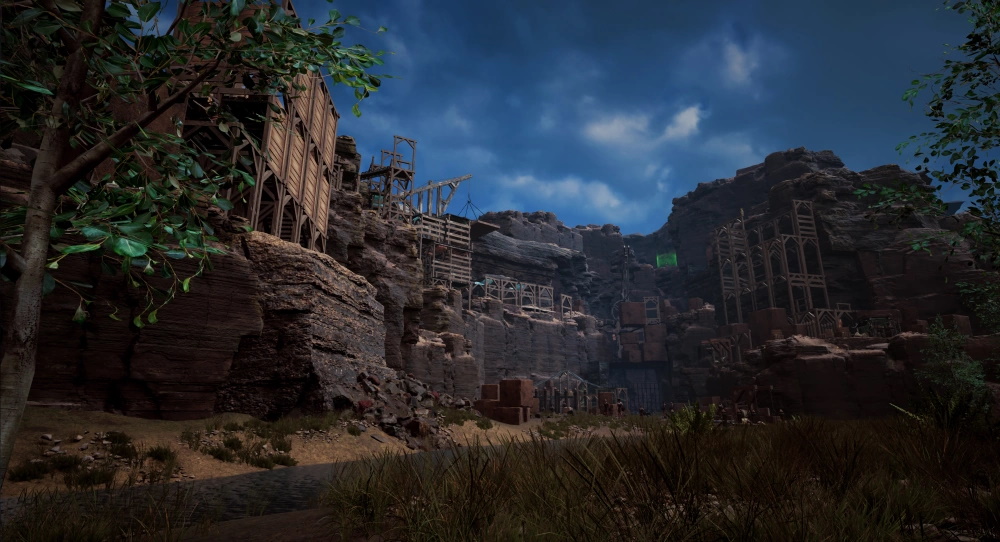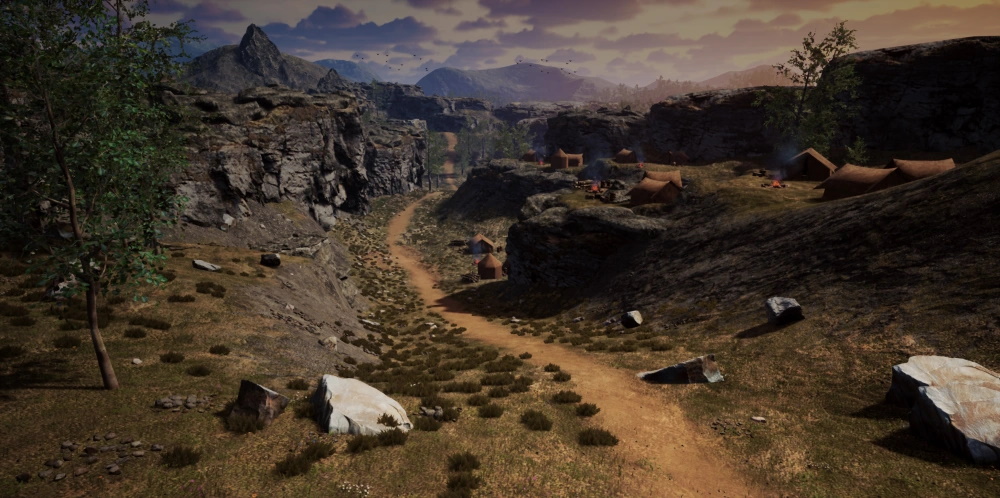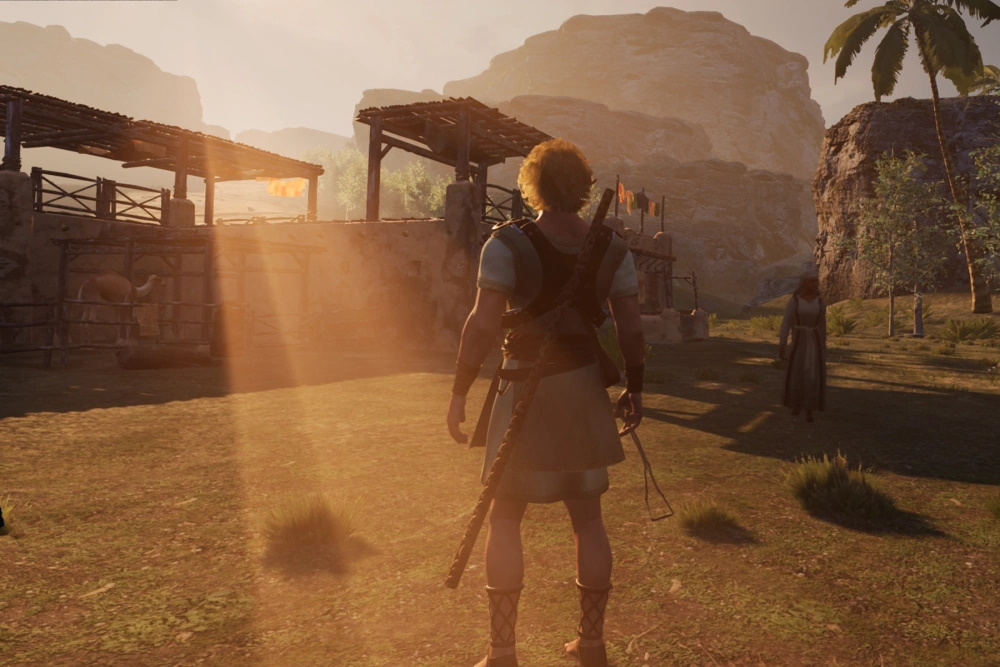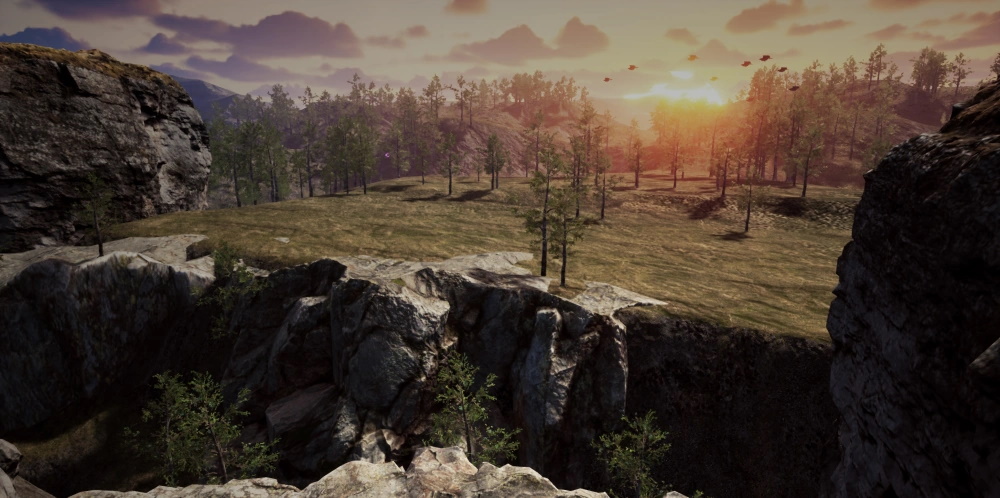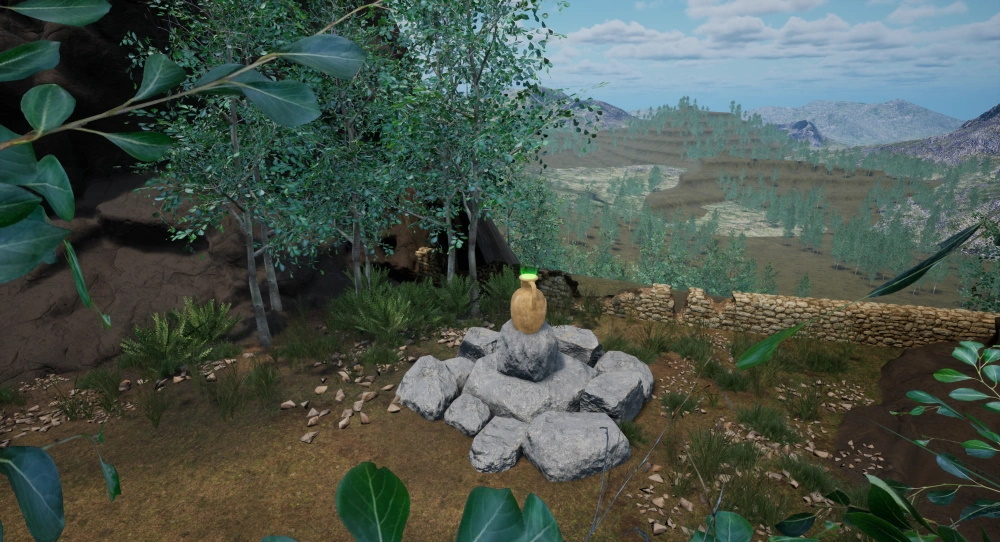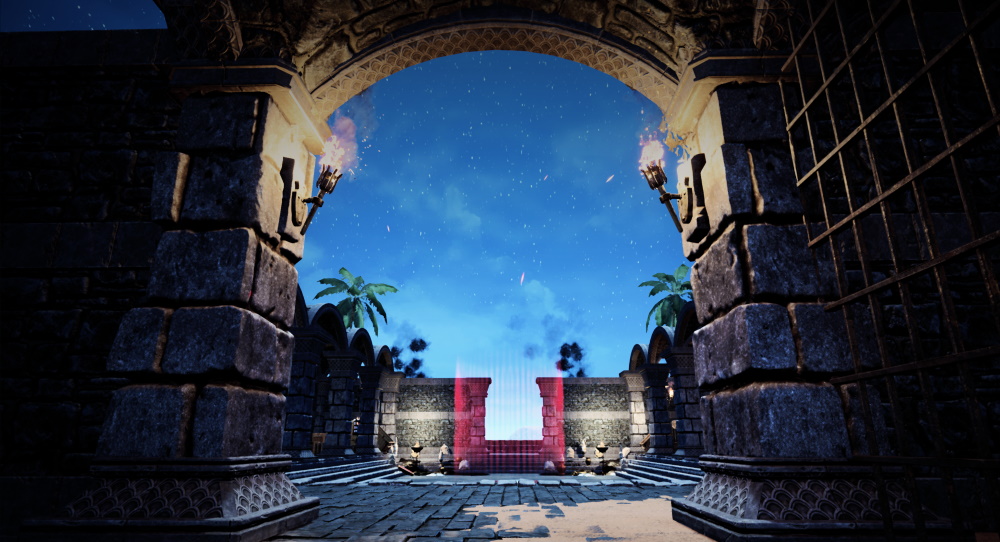 ---
Support Our Mission
Join our dedicated team of designers, developers and content creators who are determined to make The Anointed the best game it can be.